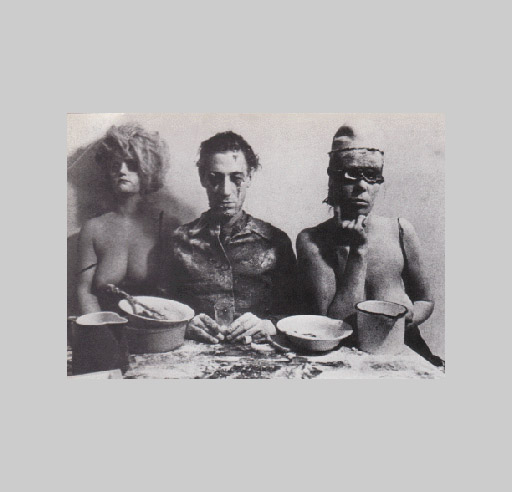 Hier die Tracklist, Abfolge rein zufällig.
I See Cathedrals – Trost
Born To Porn – Trost
Uphold – Talvin Singh
Zaunbiaschtl – Scheffenbichler
Wenn der Wiener an Schaß laßt – Helmut Qualtinger
Wave Of Mutilation (UK Surf) – Pixies
Helicopter – M. Ward
Gonna Get Off Rightaway – Gonzales
Tosh – Fluke
Listen Here – Eddie Harris
Drums of Death Instrumental – DJ Shadow
Pepper – Butthole Surfers
El Vergel – Bostich
that soul thing – Tal
Music Maker – Kalibu
Signs (Bonobo Mix) – Badmarsh & Shri
Contemplating Jazz – Attica Blues
Sordid – Amon Tobin
Tattoo My Name On Your Ass – Trost
15 Minuten davon werden vor Ort zu kind- und seniorengerechter Zeit zu hören sein. Wenn jemand Kopien haben möchte, bitte mit Kommentar hiezu melden.